Medilift Air Ambulance Service in Mumbai – Pick Your Own Air Ambulance in Mumbai for Your Loved One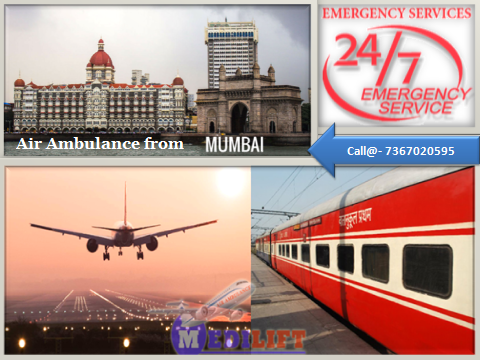 Mumbai is also listed in India's those cities where still an emergency medical cases having critical disease are being transferred in Mumbai for better treatment and major surgeries. Medilift provides an emergency and very affordable Air Ambulance from Mumbai in order to shift and transfer patient from, Mumbai or in Mumbai from different corner of India. Medilift is a leading and top service provider of charter and commercial air ambulance services it provides both an emergency Air Ambulance Service in Mumbai for patient transportation purpose.
You can get Medilift charter and commercial Air Ambulance from Mumbai anytime to shift your loved one anywhere in India. Best thing is that Medilift air ambulance Mumbai cost is still very low and this service will be always available at an economical rate. While another hand Medilift performs complete bed to bed transfer facility without charging huge money.
Medilift facilities and its services really make very easy and enable to shift any critical patient from one city to another city in a hassle free way. So must contact once if you ever need an emergency Air Ambulance in Mumbai to shift your loved anywhere in India.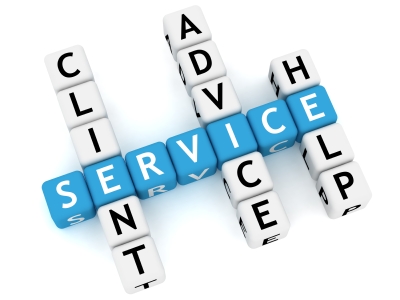 Book Medilift an Affordable Air Ambulance Services in Mumbai to shift Your Loved One Within and Beyond India
Medilift Air Ambiance Mumbai to Delhi, Air Ambulance from Mumbai to Chennai these two routes flights and charter air ambulance services are always available and ready to take off anytime from Mumbai. According to past, current and present research most of cases from Mumbai are usually transferred to shifted to Delhi, Chennai and Vellore hospital. That's why Air Ambulance Mumbai Cost is very high. Medilift provides both options charter and commercial air ambulance service from Mumbai for patient transportation purpose. It still provides full I.C.U facilities, specialized doctor, experienced technicians and medical escort team at an economical rate.
So stop looking anywhere and contact with Medilift air and train ambulance services immediately to get and avail India's best and low-cost Air Ambulance from Mumbai anytime. Medilift provides on-call assistance to provide quickly an emergency air ambulance services within time in order to safely transport patient with proper medical care and under supervision of specialized doctor.