Cost Effective Home Nursing Service in Patna with Superb Paramedic Team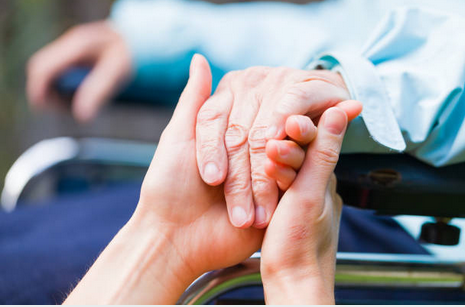 Medilift Home Nursing Services in Patna are different types of medical services that are rendered at home to the patients for their convenience and comfort. In-home nursing services people do not have to be hospitalized while he/she may receive all the necessary treatments at a considerably lower cost. We provide GERIATRIC (ELDERLY) CARE AT HOME, Post-operative care, Palliative care, cancer care and vaccination at home. Medilift also provides complete ICU setup at home on affordable prices. Ventilator, Oxygen supply, and other critical care equipment are provided on a rental basis. The best part of home nursing service is that the patient does not have to stay and face the stressful environment of the hospital. Also being treated in the hospital may cost you a hefty amount hence home nursing services are cost-effective, comprehensive and comfortable. Maternity care at home is also provided by us. We provide impeccable care to the mother and newborn baby with our skilled and dedicated nurses.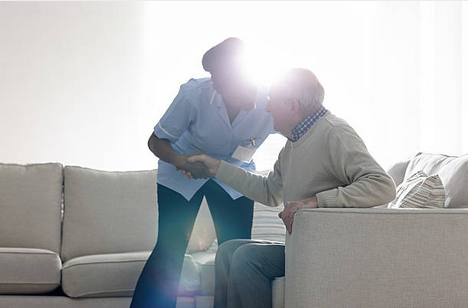 All our nurses are at least GNM that is General Nursing and Midwifery diploma holder. We also provide on-call doctor facility. Our services are aimed at providing better drug and medicines administration, superb patient care, low-cost availability of ICU equipment at home and in a nutshell reduce to entire cost of hospitalization and medical expenses. Medilift has the complete solution for your vaccination or immunization needs. Now you don't have to wait for the health care specialist for treatments as the same would reach at your door step to treat you and heal you. Our home nursing services in Patna can be availed at just a phone call.