Book Medilift Emergency Air Ambulance Services from Mumbai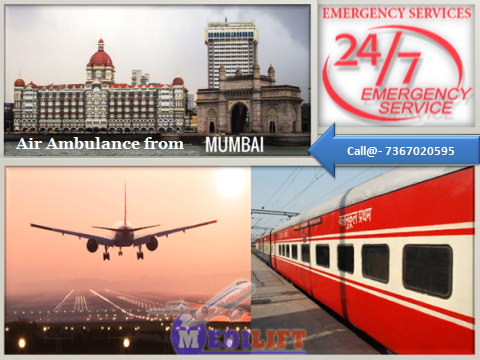 Medilift emergency air ambulance service is one of the top class air ambulance service providers in India. It has a record of 100% customer satisfaction. In Mumbai there are a lot of air ambulances services but the service of Medilift is unbeatable. We provide all world class facilities in Medilift air ambulance service.
Apart from that we also have train ambulance service which is connected to all parts of India. That means you can transfer your patient anywhere you want. If the distance where you want to transfer to your patient is up to 500 Km from Mumbai, you can another option of ground ambulance service.
Medilift Air Ambulance Services are pioneer in this filed due to following facts and outstanding service: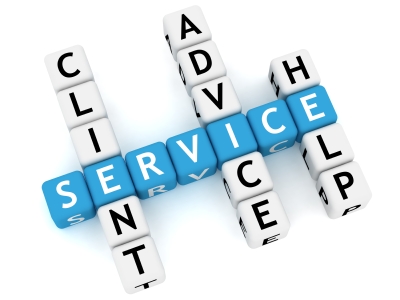 »We transfer patient with specialized doctor and well experienced medical team
»We provide complete bed to bed transfer facility in same package
»We have specialized and dedicated team that perform all kinds of activities
»Our both Air and Train Ambulance Services are available in all over India
»Our services are less expensive and much advance and hi-tech than other Air Ambulance
»We safely transfer patient within time with advance life support medical facilities
Reliable Private Charter Air Ambulances in Mumbai
In all our ambulances we provide an environment that is just like an ICU of a big hospital. Just like an ICU of a hospital we have highly qualified and experienced doctors who monitor you patient throughout the journey. There are nurses and paramedical staffs as well to take care of your patient. Apart from that we have all high-tech life-saving equipment like cardiac monitors, pacemaker, oxygen, etc. Thus your patient will be safe during the journey. Now you can take the advantage of Medilift reliable air ambulances in Mumbai 24×7. We also keep on informing the family members of our patient about the advancement of patient so that they can remain stress-free. Apart from that we also allow two-three family members to accompany with the patient depending on the condition of the patient and the aircraft opted. Thus Medilift air ambulance services from Mumbai to Delhi, Chennai, Kolkata, Patna, Bangalore are most trusted as well as all over India.